Why Choose IRIS Associates?
Experience
Mr. Maury Confer is the principle at IRIS Associates and has over 25 years of electrical and mechanical maintenance engineering experience. This includes not only infrared thermography inspections, but also a wide variety of other inspection and testing techniques. This diverse body of experience enables Mr. Confer to bring exceptional insight and value to your infrared thermography program.
A person who knows what to look for can pinpoint the area of concern, take thermal pictures, and measure temperatures to help determine the severity of the problem.  This information is then used while planning repairs. The result is that deteriorating components are repaired before failing in service.
IRIS Associates is the company you want for your inspection program.
A Focus on Electrical Inspections
Iris Associates has a core competency in understanding commercial and industrial electrical systems as well as power generation stations and transformers.  Working with an electrician or maintenance technician from your site we'll inspect:
Electrical service systems greater than 120 volts.
Electric panels, sub-panels, and control cabinets.
Motor controls and motor frames.
Outdoor high voltage substation transformers, switches, circuit breakers, line connections, capacitors, and any other visible connections.
All electrical systems generate heat through electrical resistance. The more current, the higher the temperature and the more stress put on system components and electrical connection.
Our reporting helps keep your facility safe and in production. Visit our page on the Benefits of Infrared Inspections to learn more.
Cutting Edge Technology
At IRIS Associates, we work to stay on the cutting edge of infrared thermography, using a high-resolution infrared camera and adjusting images to provide the clearest view of upper and lower temperature limits.
Our job is more than pointing an infrared camera at a connection. Our work involves the science of radiometry and using powerful software analysis to evaluate the images taken by our infrared cameras.  We deliver comprehensive, understandable, and actionable reporting which saves you downtime and money.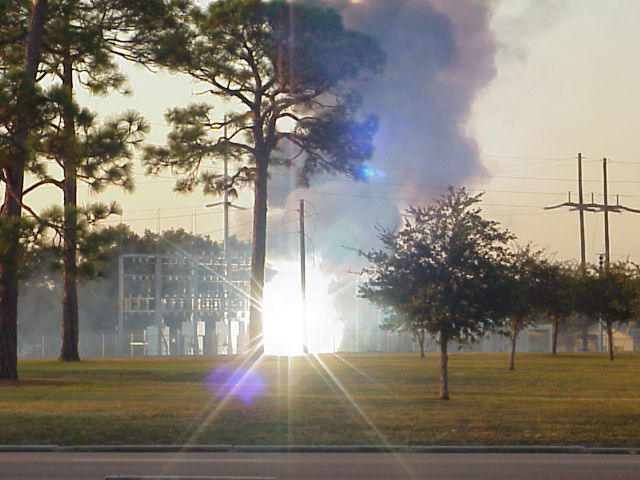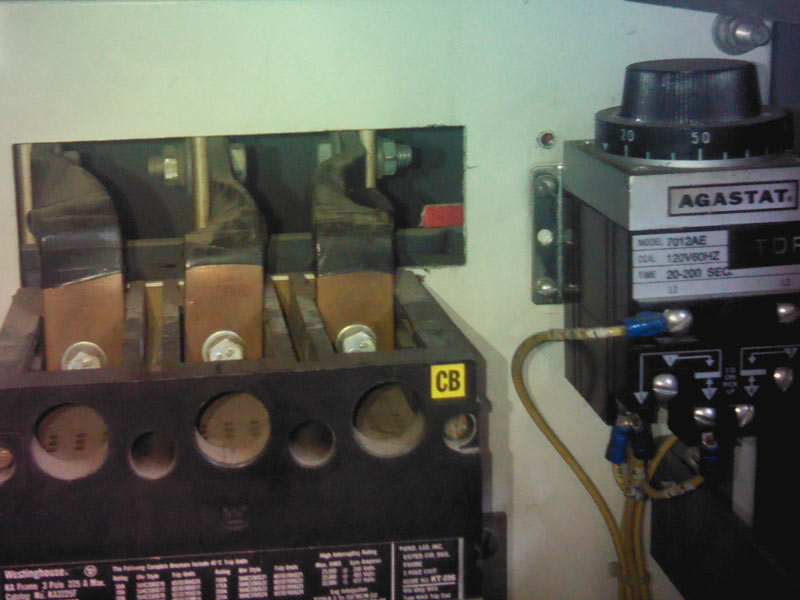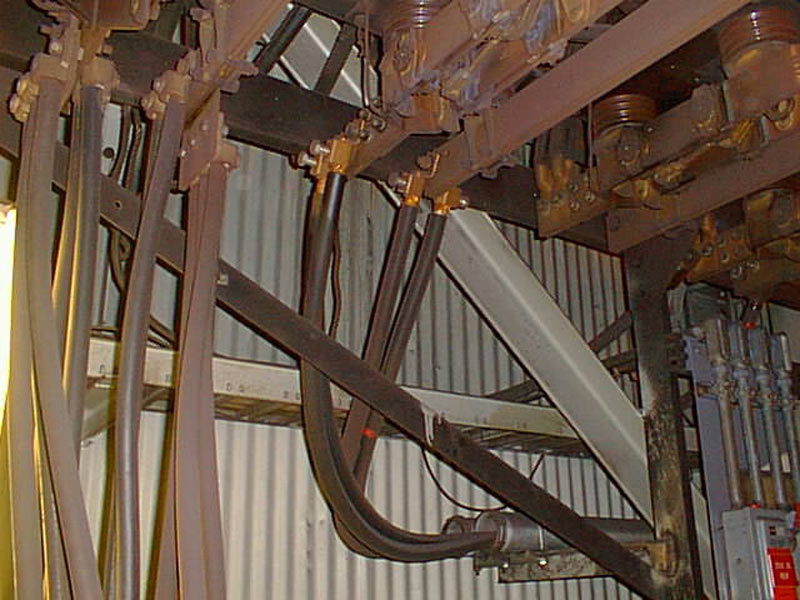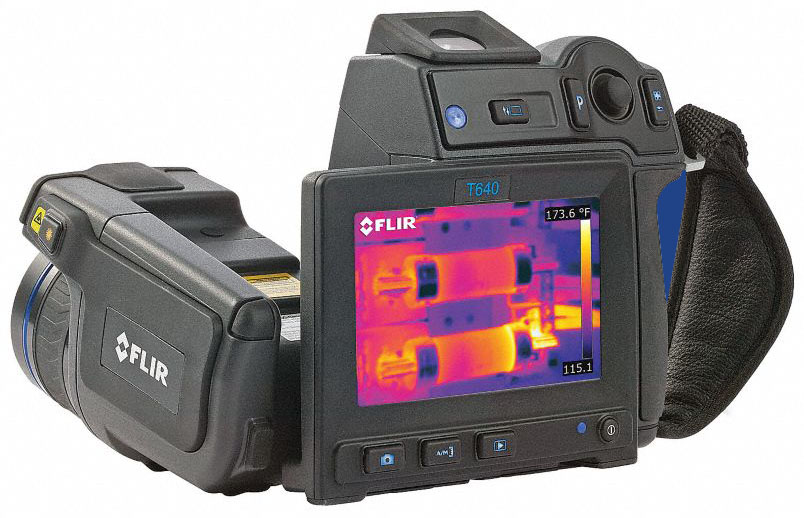 ---
Keep Your
Business Running
Infrared thermography inspections require no direct contact with electrical systems or machinery and must be performed while systems are under normal load conditions.  This provides a safe means to inspect equipment and the benefit of continued operation during the inspection.
No downtime is necessary.